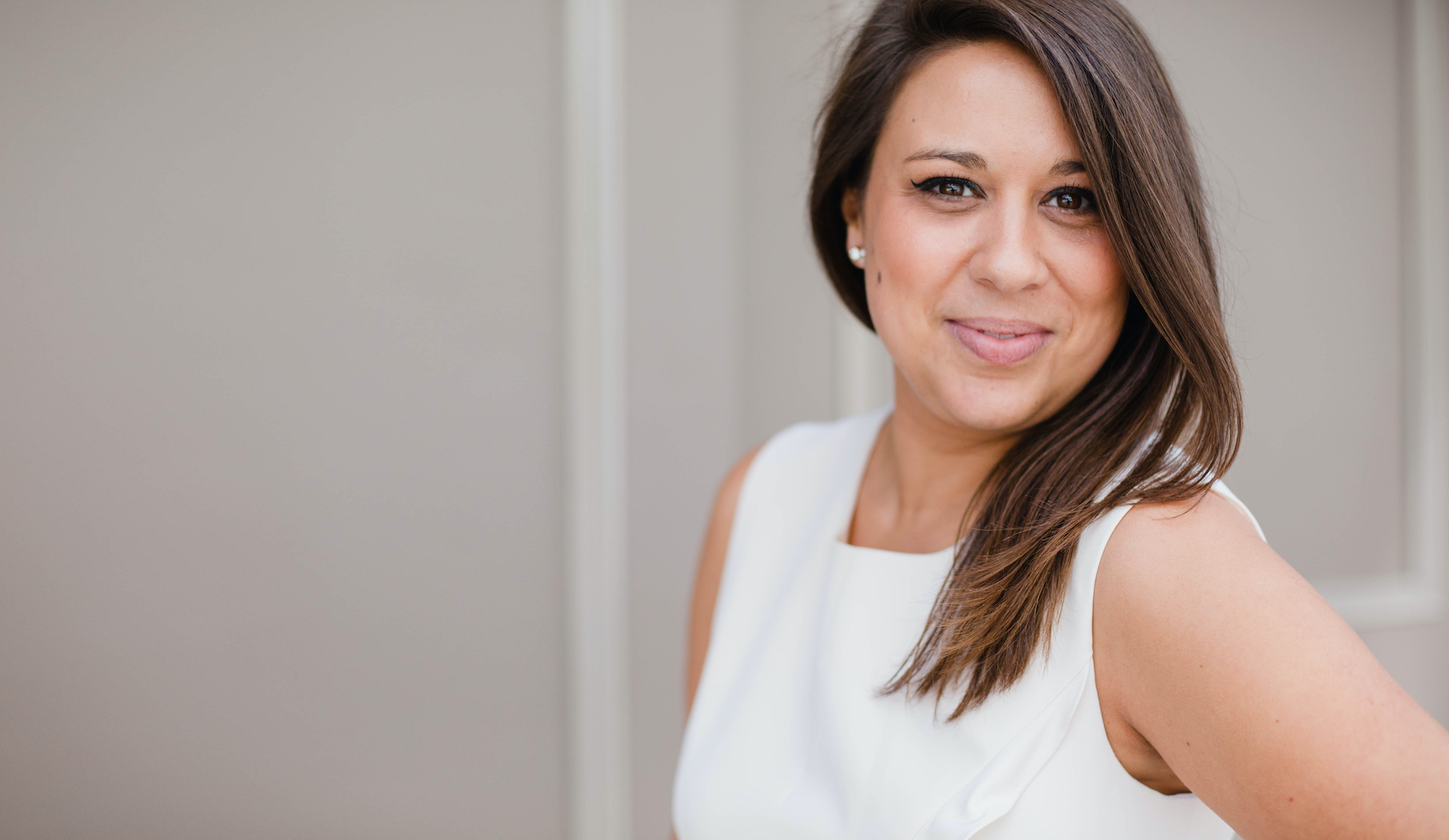 Simple and effective growth for your coaching practice so you can spend your time impacting clients
It's one thing to decide to start a life coaching practice…
It's another thing entirely to have a reliable way to keep clients coming in the door.
But here's the thing: you don't have a coaching business until you have paying clients.
And what's keeping you from those paying clients? If you're like most of my students, it's the lack of confidence around marketing, making offers and selling their services on live calls.
So many life coaches tell me….



They are winging it on consults

They don't know how to move past a client's money, time, or "I have to ask my spouse" objections
If this is YOU, I totally get it.
I started out selling ShamWow in Walmart.
It was the true school of hard knocks selling.
For seven years, I was one of the best pitch artists in the industry. I was ranked #1 in the United States and won trips all over the world for my incredible sales record.
From that experience, I have broken down the SCIENCE of SELLING so you can stop guessing at how to grow your coaching business and simply follow the process I've spent years refining.
That process is the foundation of the 2K Program.
Is the 2K Program right for you?
The 2k Program is for you if you already have a coaching business and want to learn the marketing and selling strategies to get new clients so you can grow.
I've created every video and worksheet to make this program as simple as possible but I'm not going to lie.

Growing your coaching business is work. And this program isn't for everyone. Here is how to know if it's a good fit:

You want a step-by-step process to grow your coaching business

You want a reliable plan to sign new clients

You want to stop drawing a blank with every objection a person has before saying yes

You want to get over your self doubt and confusion to be super clear about your path ahead

You want to follow a curriculum for business growth created by a multi-7 figure coach and master saleswoman
When you sign up for the 2k Program you'll receive immediate access to the complete online course. No waiting for modules to unlock. Binge watch the whole course or take it one step at a time, it's up to you.
Once you're in the program, you're in – for life. You'll have access to the course for as long as it is available and all updates or additional content added is included free of charge.

Module 1: Organic Marketing

How to build your potential client base on or offline

How to get clients reaching out to YOU, instead of you reaching out to them

How to give loads of value so people WANT to work you

How to build business relationships authentically (even if you are an introvert)


The Sales Triad: three things that have to happen when you make an offer

How to do a CTA (Call to Action) in a way that turns your audience ON, not OFF

How to Sell your Free and Paid offer

How to Create Comfort for your audience to buy (even if you have NO ONE in your audience now)

How to serve your clients even when you are struggling yourself

The mindset for problem solving on consults that will make you the most powerful person in the room (or on the phone)

How to get your clients to WANT to make a decision, YES or NO, and commit on the phone with you

A process for falling in LOVE with sales (even if you think it is icky now)

Step by step consult playbook

How to spend every minute of your consult (a min by min breakdown of a coaching sales session)

The proven 5 Step Sales Process to close more clients

How NOT to be salesy and creep people out

Module 5: Overcoming Objections

5 Steps to Overcoming Objections

How to give your client a POWERFUL transformation around their objections

How to run a follow up if the client just can't decide

The Client Coach Model that will make your client think you're YODA
Get you questions answered by Stacey and special guest instructors (all who run successful coaching practices themselves). This is an opportunity to discuss all topics related to growing your life coaching business.
Get the coaching you need while you go through the process. Submit coaching and questions 24/7 in our member portal and get individualized coaching, tailored specifically to you, as often as you need, to book consults and sign clients.
Get access to our library of past LIVE trainings: 32 Day Business Reboot, Interrupt Mindset Training, Money Mastery Course, access to all 64 episodes of my very first podcast (Diva Business School Podcast) and more!
100% Money-Back Guarantee
After learning and implementing the methods I teach in this course if you aren't completely satisfied, we will refund you the purchase price of the program.
For more details, click here
Are you ready to finally grow your coaching business?