I work with two kinds of life coaches.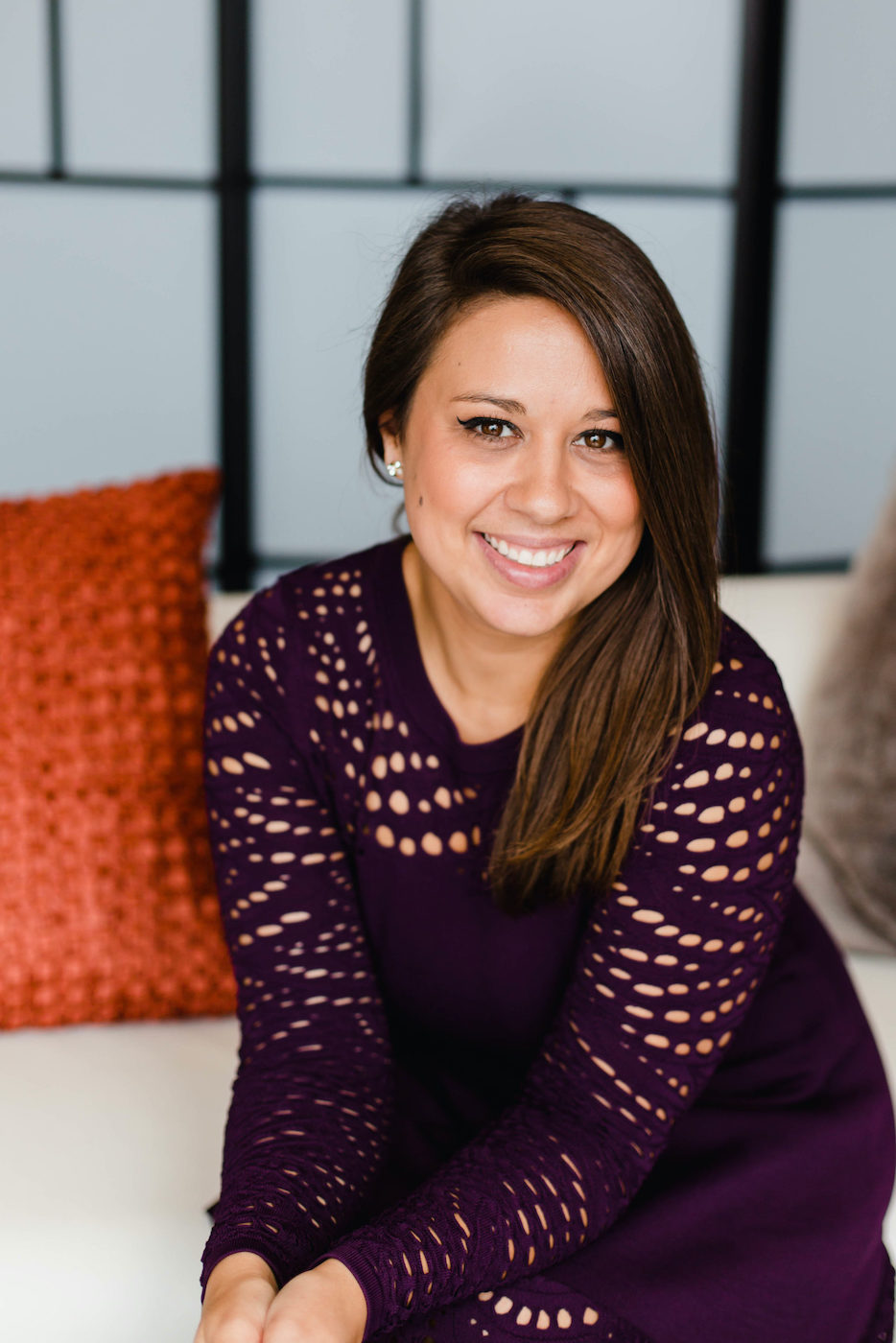 Coaches who want to make their first $2,000…
The beginning stages of any business requires a different strategy and thought process.
Getting your first clients is all about the hustle,  TAKING ACTION, MAKING OFFERS, SELLING YOUR FACE OFF.
It's about making money and getting those first clients however you have to do it.
I give my clients the foundational work to market themselves, get clients on the phone, and get them signing up for coaching.
This isn't entry level information though. It's sales mastery. I set my clients up for a fast track to their first six figures JUST from the work they will do to book those first few clients.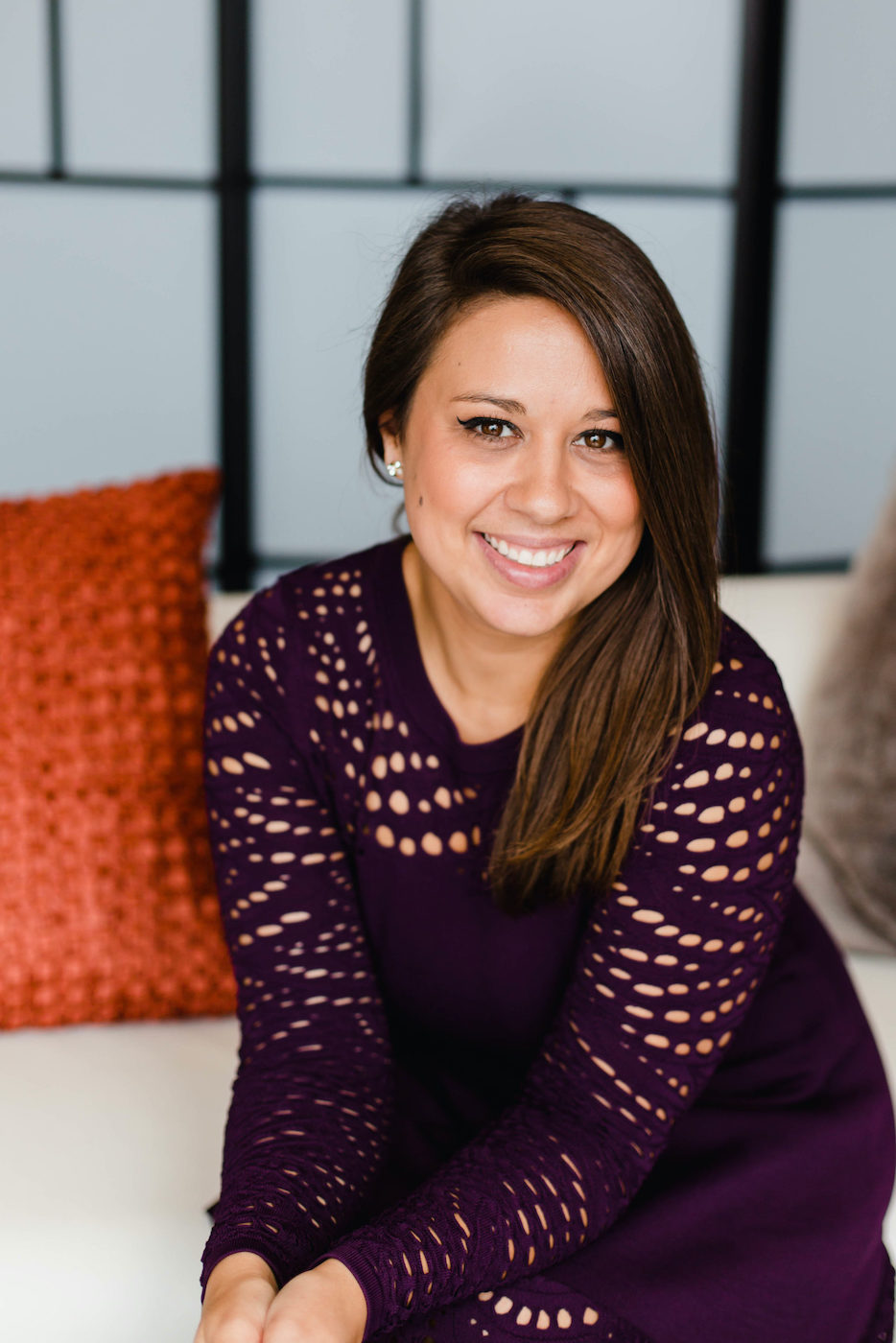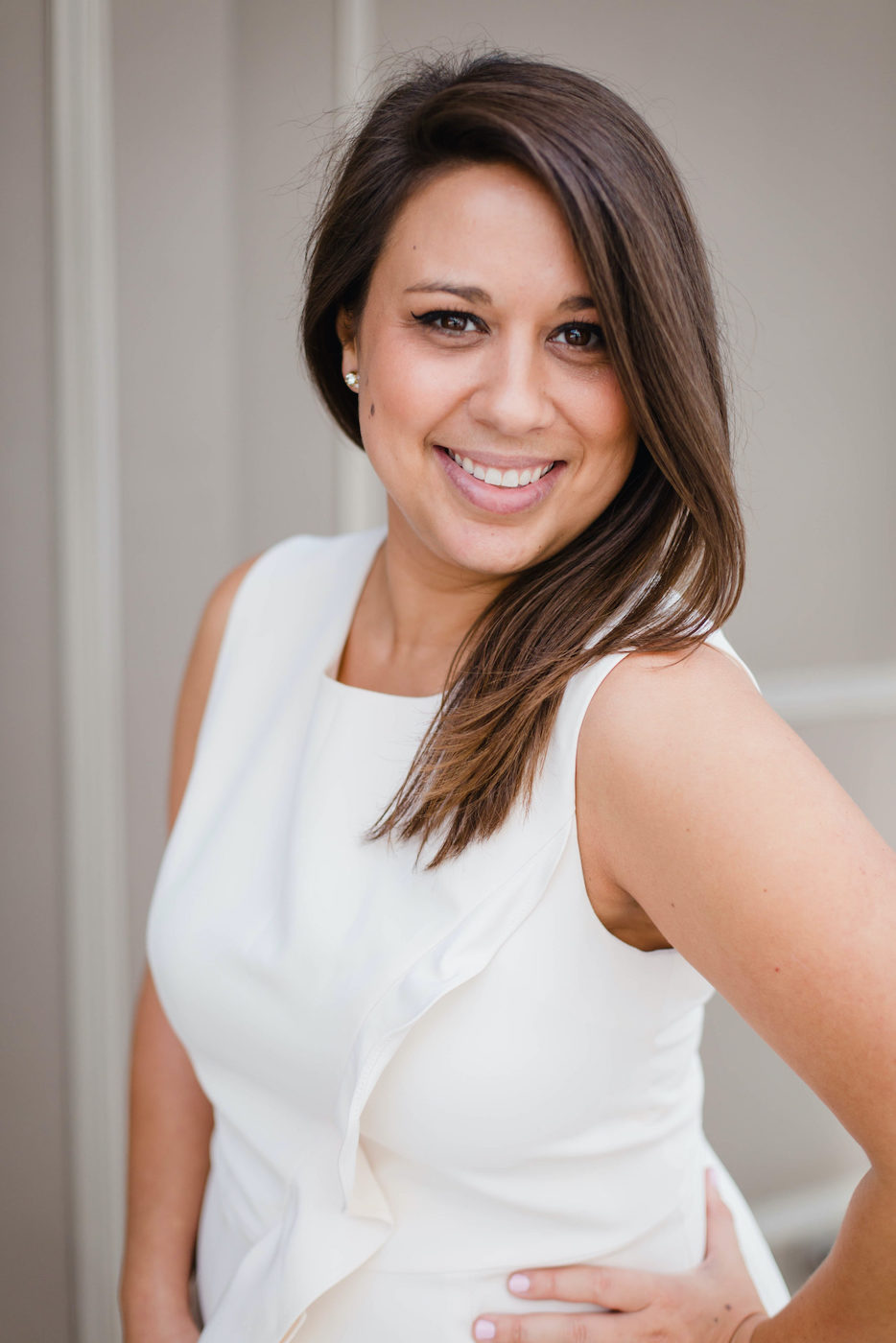 and coaches who want to make $200,000.
When you are ready to get serious in your business and really make some money, when you are starting to bring in consistent income , it's all about creating the business that will take you to 200k and beyond.
I show you how to look at your business from the future and start strategically planning how to build wealth.
Having perspective, for your six figure scale, from someone that has done that TEN TIMES OVER is everything.
I have helped clients make six figures in 6 months, 8 months, 10 months, helped them have six figure launches, and  create signature courses and brands,  for their next level, and I will help you too.
I give lots of hands on attention in this mastermind. You get IN person. You get personal guidance from me. And you get a group mastermind. You have step by step involvement in your business from me.
Six figures requires an all out mentorship and this is what I give you when you join the 200k Mastermind.
"I made $5ook in 2.5 years.
I started a brand new life coaching business working with Stacey in 2016 and mentoring with her over the last two and a half years has not only helped me create a $500k business but also my dream LIFE. She taught me how to BE in the world to have a successful business and really LIVE my life. She helped me navigate crucial client conversations, she helped me really plan for where I wanted to be at 500k and she saved me from making critical mistakes with my growing business. My profit is high, my time is totally in my control to enjoy my life, and I have really learned how to solve any problem in my business. Mentoring with Stacey will change everything in your business and life."
- Lindsey Mango
"I can't even tell you in words how unreal this all feels.
GAME CHANGER. Seriously. I can't even tell you in words how unreal this all feels. I joined her 2k program thinking what I really needed was a very expensive 1-1 coach. I generated $71,000 in three months. I'm a heart break coach and I had no idea this kind of money was available to me this quickly. I really thought I would have to build YEARS of experience and influence. Turns out I was just missing a few key things that Stacey taught me to implement right away. It's shocking how a few things can really change your entire trajectory."
- Claire Byrne
"I joined Stacey's mastermind and went from $18k to $100k in 12 months.
I hired Stacey for confidence. She was exuding in her business the feeling I wanted to have. I was doing ALL the tech stuff. Running my own funnels and podcast, weekly LIVE streaming, I had an OK list size. They weren't really engaging. Over the course of a year…Everything about ME shifted. What I was doing in my business stayed mostly the same. But even my HUSBAND noticed the change in ME. I was becoming more confident, less people pleasing, and more vulnerable and authentically ME. My email list that I thought was basically dead, came back to life. I went from 18k to 100k and realized the work I was truly meant to do. I am now a confidence coach. I teach women the exact transformation I went through after two rounds of Stacey's mastermind. I now have the foundation to light my CALLING on fire to way beyond six figures."
"I went from $6k to $100k in ten months!
I found Stacey at the end of 2017: the year my business grossed $6,000. 10 months later, after immersing myself in Stacey's work, applying all of her methods, learning how to sell and position myself, I made $100,000 CASH. This works. In the past I was searching for strategy and focusing a lot on ACTIONS to take, the was my wheelhouse. The way Stacey taught me to think IN my business and about my business was like putting gasoline on the fire. I will end this year at $150,000 and I'm joining her next mastermind for the THIRD time to take it to $250 +. I seriously hope you join us. It will be the best investment you ever make."