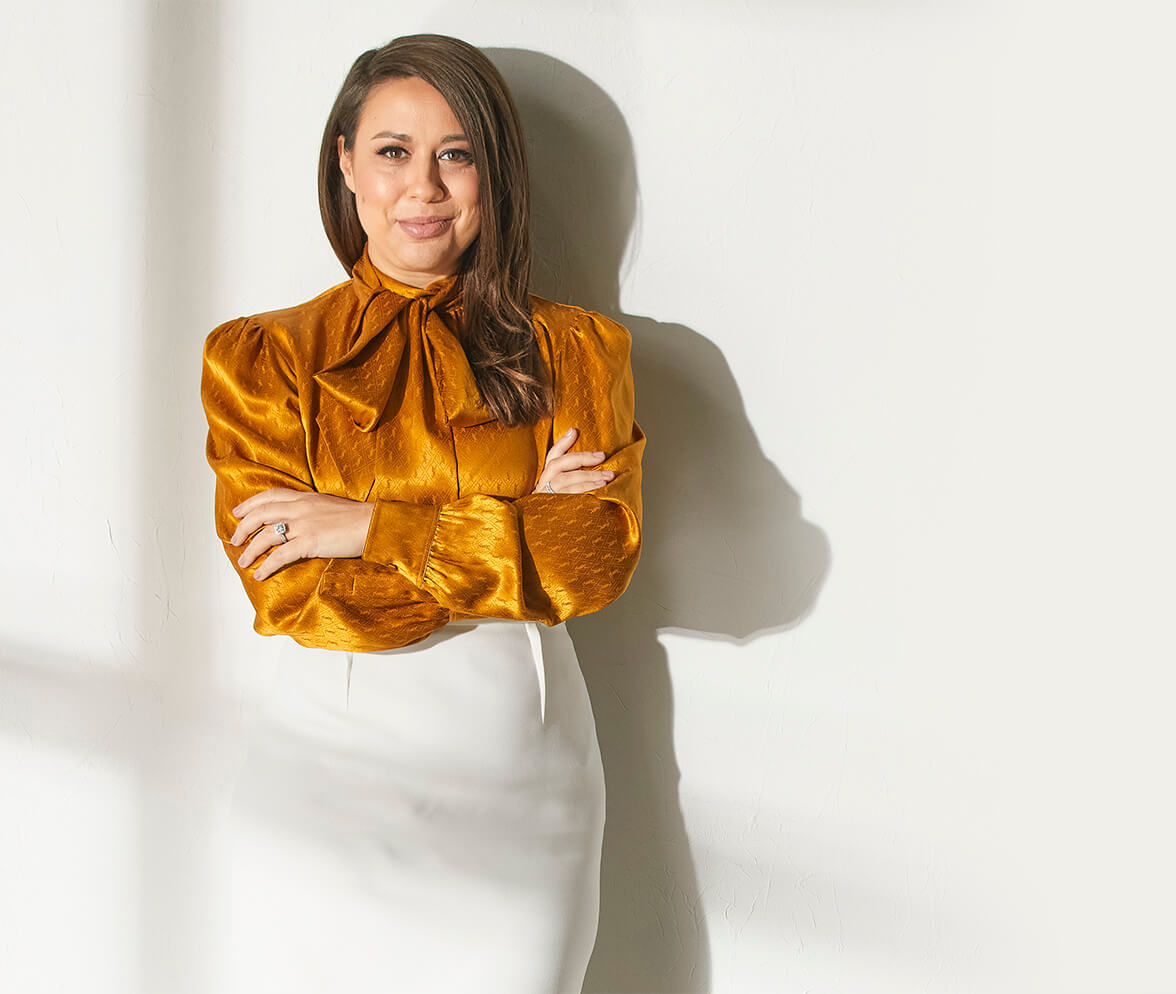 Coaches are operating on a LOT of misinformation about how to break into the industry.
I've worked with thousands of coaches to sign their first clients, infuse revenue into their new businesses, and establish themselves as thought leaders in the industry.
What I find most often is coaches wasting time 'thinking about getting started' and 'planning on getting started.'
But they spend no time actually doing the things to turn their idea of a business into a real business.
Coaches tell me this training saved their business.
That is stopped them from giving up. Helped them gain traction after years of struggle.
And that's because it's completely different than anything they've heard before.
I don't have a corporate background. And I didn't start my coaching business the traditional way most marketers teach.
I started my coaching business when I was selling mops in Walmart as a pitch artist.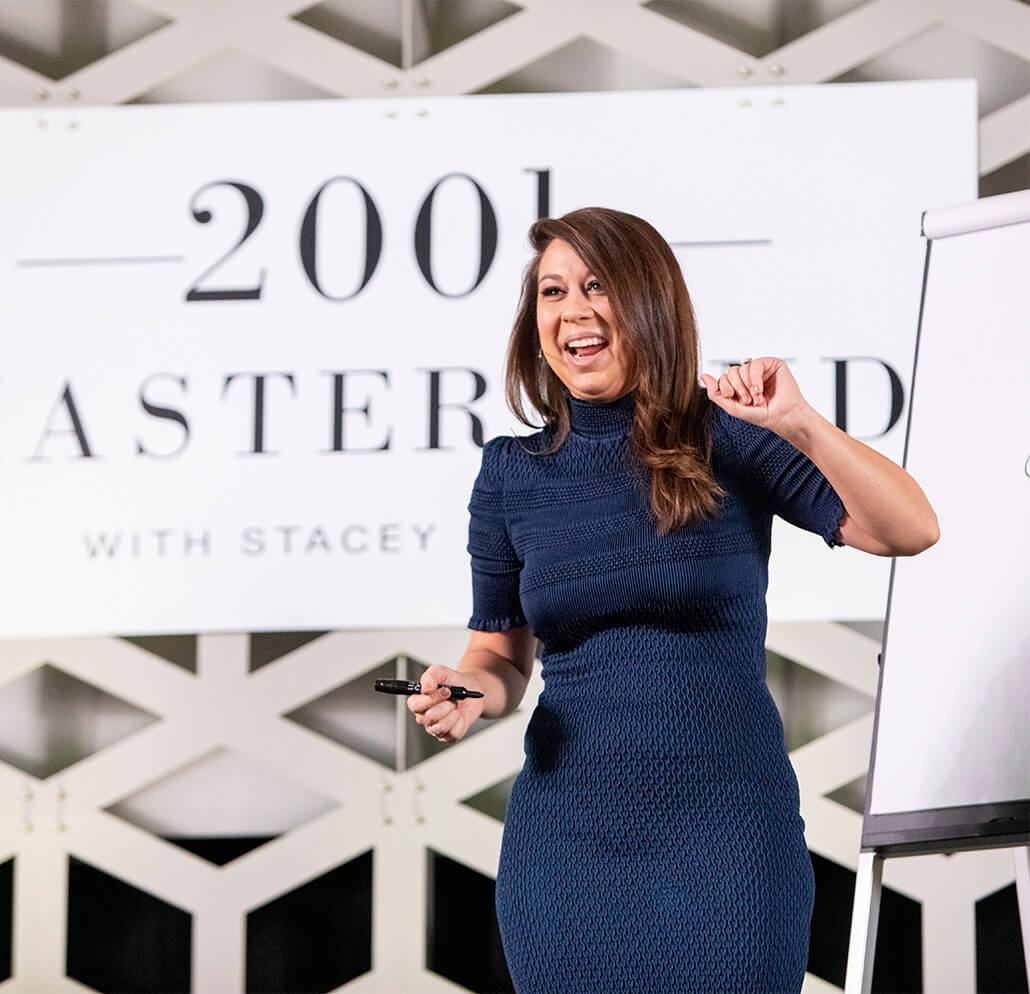 I learned the simple, scrappy way to jump in and start HELPING PEOPLE.
I built my coaching business quickly because I focused on simple strategies that work.
And I will teach you those same strategies so that YOU can get started NOW.
So that you can gain experience quickly.
So that you can understand what to do in simple terms instead of trying to learn complicated marketing tactics when your business isn't ready.
No matter what you might think about your life, your qualifications, or the difficulty of starting a business…
You are ready.
What if building your coaching business
could be simple?
Anyone can call themselves a coach. But those that master this process get paid.
In this training you will learn…
Three simple steps you need to do every day to find paying clients.

How to get in front of people who need coaching and make offers without sounding salesy.


The thoughts you're having about the coaching industry, yourself, and clients that keep you from signing new business.

Why you should NOT wait to start your coaching business. And everything you will need to get started today.